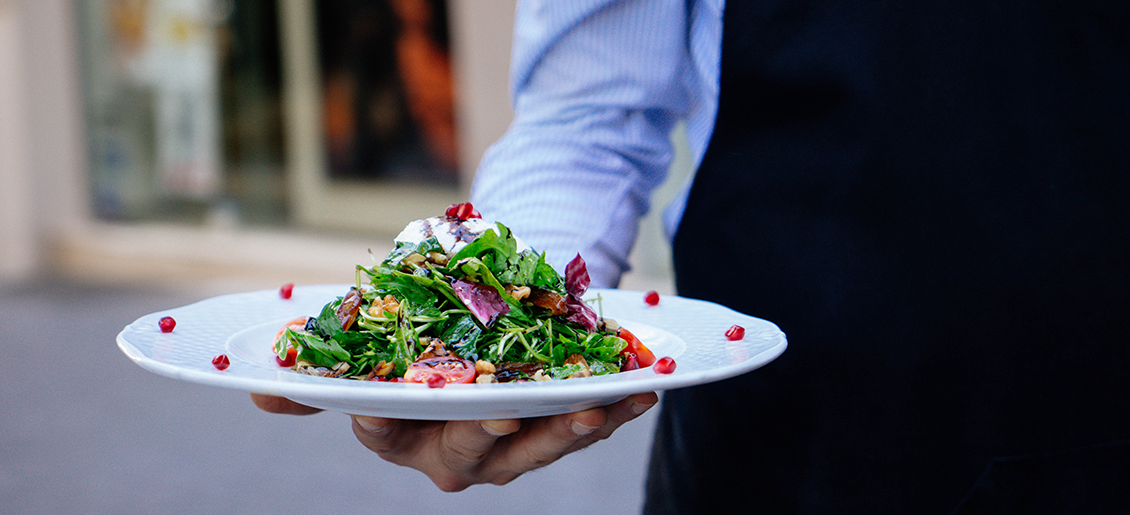 MasterCraft Distilling Presents
One Purchased = One Donated Restaurant Week
Every meal purchased through your Restaurant Week events WE donate a meal to a person in need.
———————————–
Have a RESTAURANT WEEK EVENT?
Our One Purchased = One Donated mission is for you! Lower priced meals offered during Restaurant Week events makes donating meals for hunger instability a much easier problem for us to help solve. Your participating Bar or Restaurant sells a restaurant week promoted meal and we donate a meal to the local food bank.
3 Key Partners
———————————–
1. Local hotels
With no food and beverage program will buy and outsource meals to their guests.
2. Travel agents and Tour operators
will curate vacations with your Restaurant Week events as a culinary destination.
3. Our Community
Community groups of all kinds are our largest allies, buying meals for sports teams etc. to help increase the number of meals donated as high as possible.
Sound Interesting?
Sign up your Restaurant week here to get started today!