12 States & Growing
21 Cities In our Area of Coverage
1,100+ Bars and Restaurants in the National Network
525+ Event hosts and Sales people operating Weekly
DO YOU WANT YOUR PRODUCT IN MORE BARS & RESTAURANTS?
Independent bars and restaurants are persevering to battle the giants of nationally recognized restaurants.  They need to go above and beyond when it comes to service and offer unique products at competitive prices. The bar and restaurant owners know they have to set themselves apart to compete in the new post covid-19 landscape. Even with good reputations as a staple in their local community they are often on the lookout for new and unique products that can expand their offerings.
DO YOU WANT TO EXPAND INTO NATIONAL MARKETS? 
Through our PATH TO MARKET program, we will present to our own network of accounts, your products.  Our network of accounts are over 1000+ bars and restaurants in 21 cities across the US. This program is designed to grow your sales and/or test your products on a local or national level through independent bars and restaurants.   This preparation allows you to bring it before a distribution partner or a national retail account more successfully, through proven sales.
Primary Markets: FL, TX, CA, CO, CT, IL, MD, NY, WI, TN, NV, GA
Cities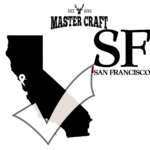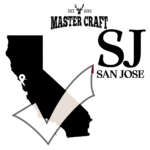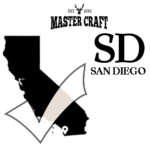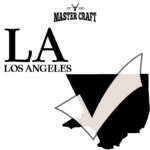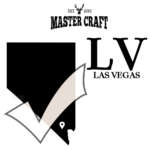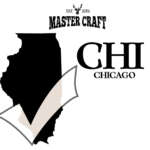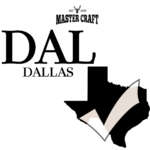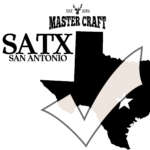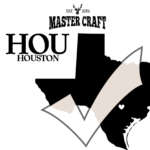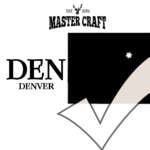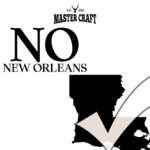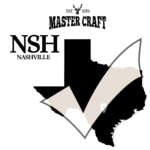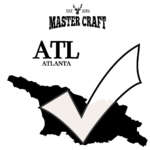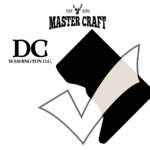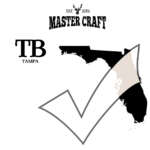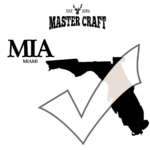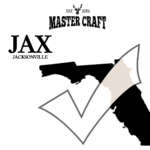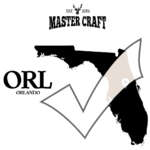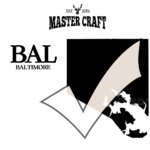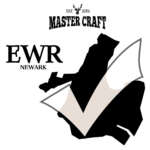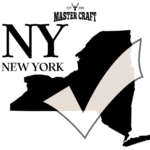 1.
Authorize compliance & distribution logistics
You will need to provide all permits for the markets that you are in and those in which you want to enter.  If you need assistance with compliance in new markets please email us to guide you on the steps that will assist you with this process.
    2.
Product placement in Select Markets
We use a "BEST FIT" Process to match your products with the best fitting bars and restaurants that we partner with.  We take into consideration these points to select the best bar/restaurant for your launch:
Client preferred markets
Market landscape
Demographics,
Socio-Economic status
Type of Bar/Restaurant
Type of products
Sales performance history
3.
Launch party attendees
For all tasting events we invite the local community to attend your launch party event.  Each of our 21 cities has a meetup group of at least 200 members that attend our tasting events regularly.  They are local to the community with a rich variety of demographics, but in general they love local bars, evenings out and trying new things.
  4.
Launch party promotional event 
Let your brand get the attention it deserves and bar owners will see the excitement for your products!  Launch party events also help you to stand out on the shelf, even if you already have a brand available in the marketplace.
Includes Photo of product placement
Launch party for your social media
Marketing promo materials giveaways
Add-ons* video interview clips of real tasters reviews
Brand must provide sample products and brand literature for our launch party set-up.
   5.
Final report reviews & feedback
You will receive a Re-Cap Report of your launch.  This is where you get the most valuable information which includes program results & review.  Feedback from customers as well as owners/managers (if possible) can guide your next steps before rolling out your product on a larger scale.
You will also receive a List of contact information:
Bar Name
Address
Contact Name
  6.
Follow up Sales pitch to Bar owner/manager to kick start
order  process
During our follow up with the owners/manager, we will pitch to get you your first order!
PLEASE NOTE*- Fulfillment and re-orders and follow up sales is (beyond the program) completely between the brand and participating bar/restaurant.
Tell us about your product and get started today!